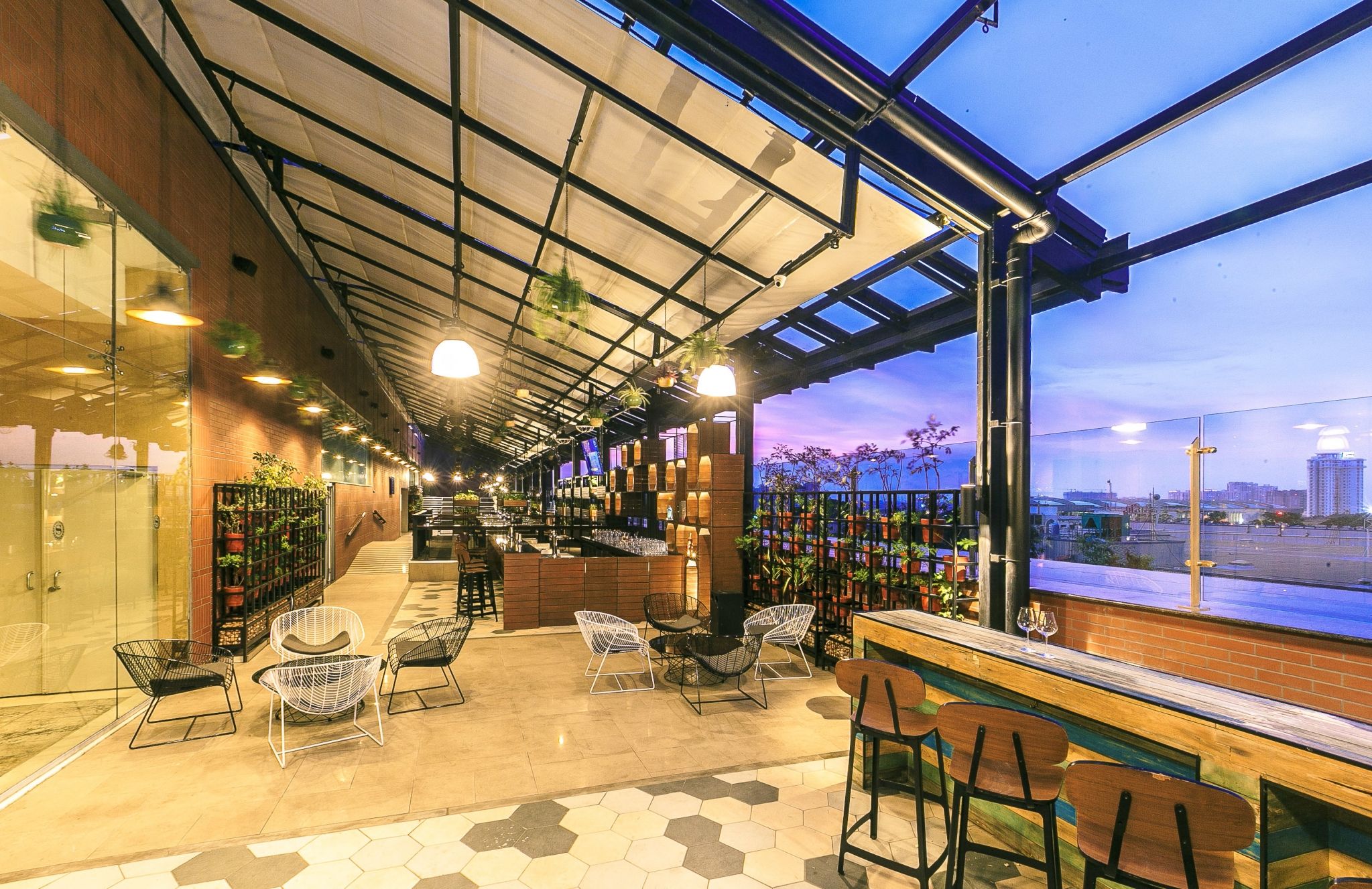 A Delectable Addition to Sheraton Grand Bangalore Hotel at Brigade Gateway
Alfresco by Bene is a casual dining extension of the award-winning Italian restaurant, Bene, at Sheraton Grand Bangalore Hotel at Brigade Gateway, which offers the atmosphere to unwind while you sip on from a selection of indigenous cocktails and nibble on trendy European small bites.
The restaurant flaunts a casual and contemporary interior, with exposed brick walls, rustic furnishings and wooden furniture; coupled with a lot of green elements like potted plants in an outdoor setting, providing the perfect ambiance to enjoy the Garden city's salubrious climate. The café features upbeat, lively, contemporary music, ideal for millennials and also offers space for live band performances, for the culture-rich, cosmopolitan city for periodic events where guests can truly experience a relaxed atmosphere. The minimalistic décor is enhanced by comfort food with gourmet artistry and cocktails, which are the star attraction of the venue.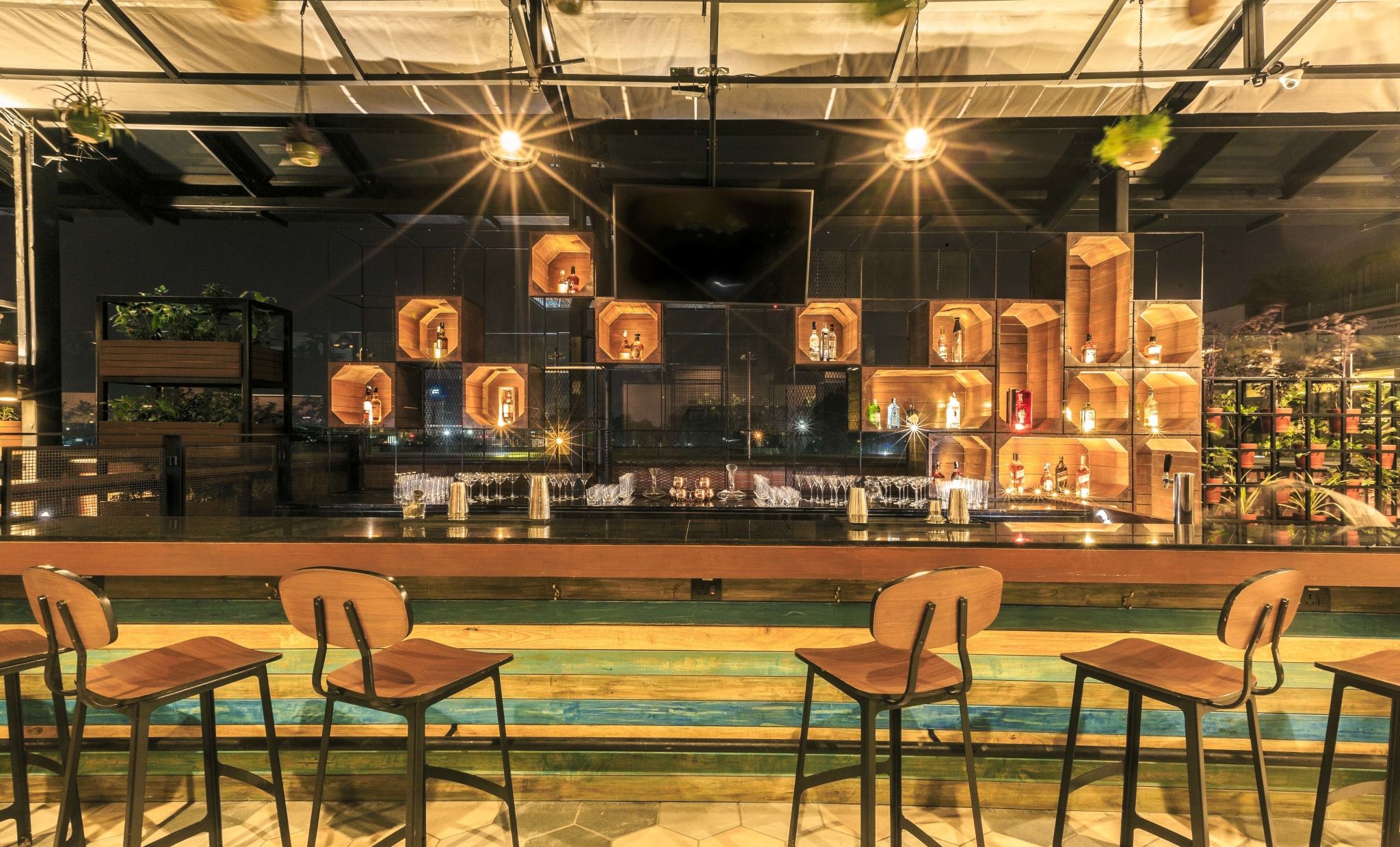 Alfresco by Bene offers the ideal setting to give time a break and savor a day by you or in a casual gathering, enjoy a cozy date or revel in after-work drinks.
Cuisine: Italian – Small Bites
Phone: (91)(80) 4252 0166
Hours of operation: 12 PM to 01 AM
Atmosphere: Relaxed, Semi-open Air
Outdoor Seating Available: Yes
Serving Style: À La Carte