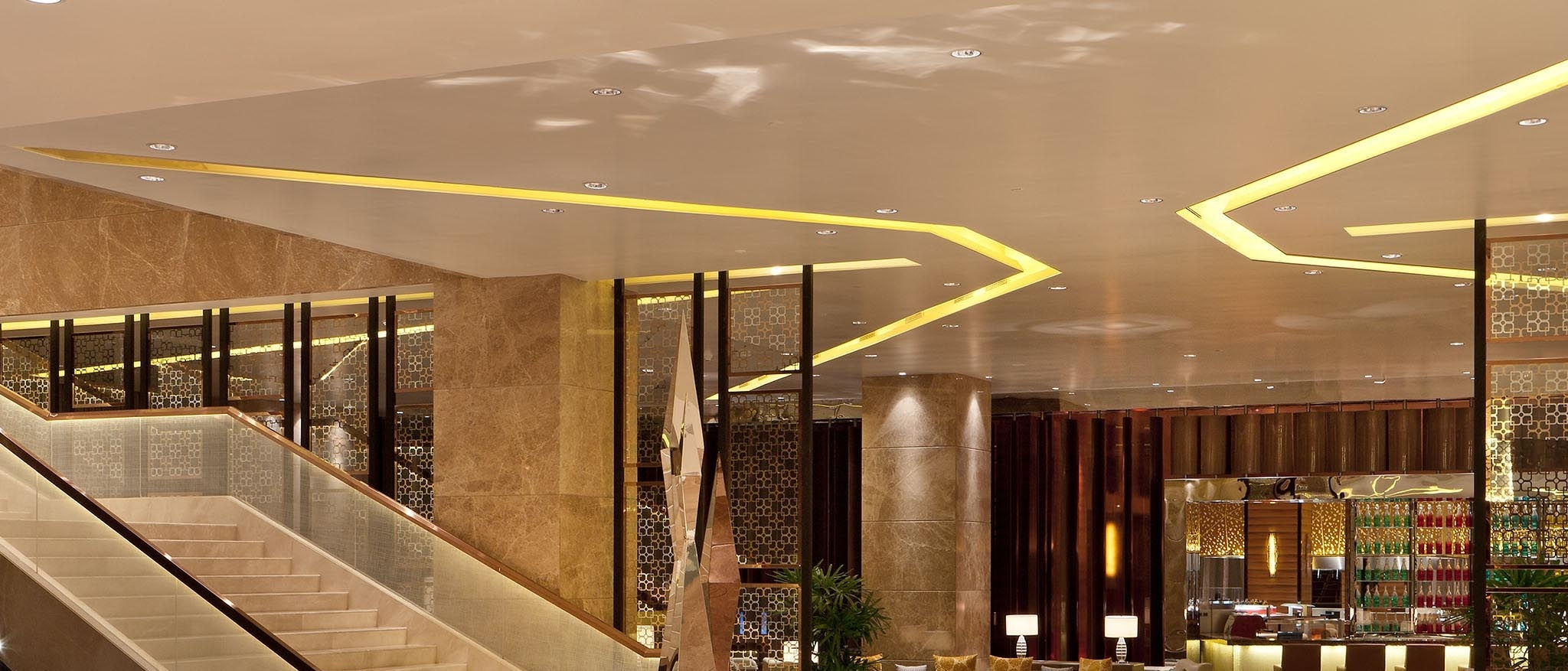 Sit-back, relax and enjoy the view with a margherita or two.
Located next to the pool on the 4th floor, the Pool Bar is ready to serve the hotel's most popular menu items to the hungry swimmer or sun-bather. Overlooking the city and the world famous ISCKON Temple, the pool bar is an ideal place to enjoy a breezy afternoon while soaking up some of that Vitamin-D.
For more information about the Pool bar, click here.
Location: 4th floor pool side
Cuisine: International
Capacity: 27
Hours: 11:00am-7:00pm
Atmosphere: Out-doors
Phone: (91) (0)80 42520188