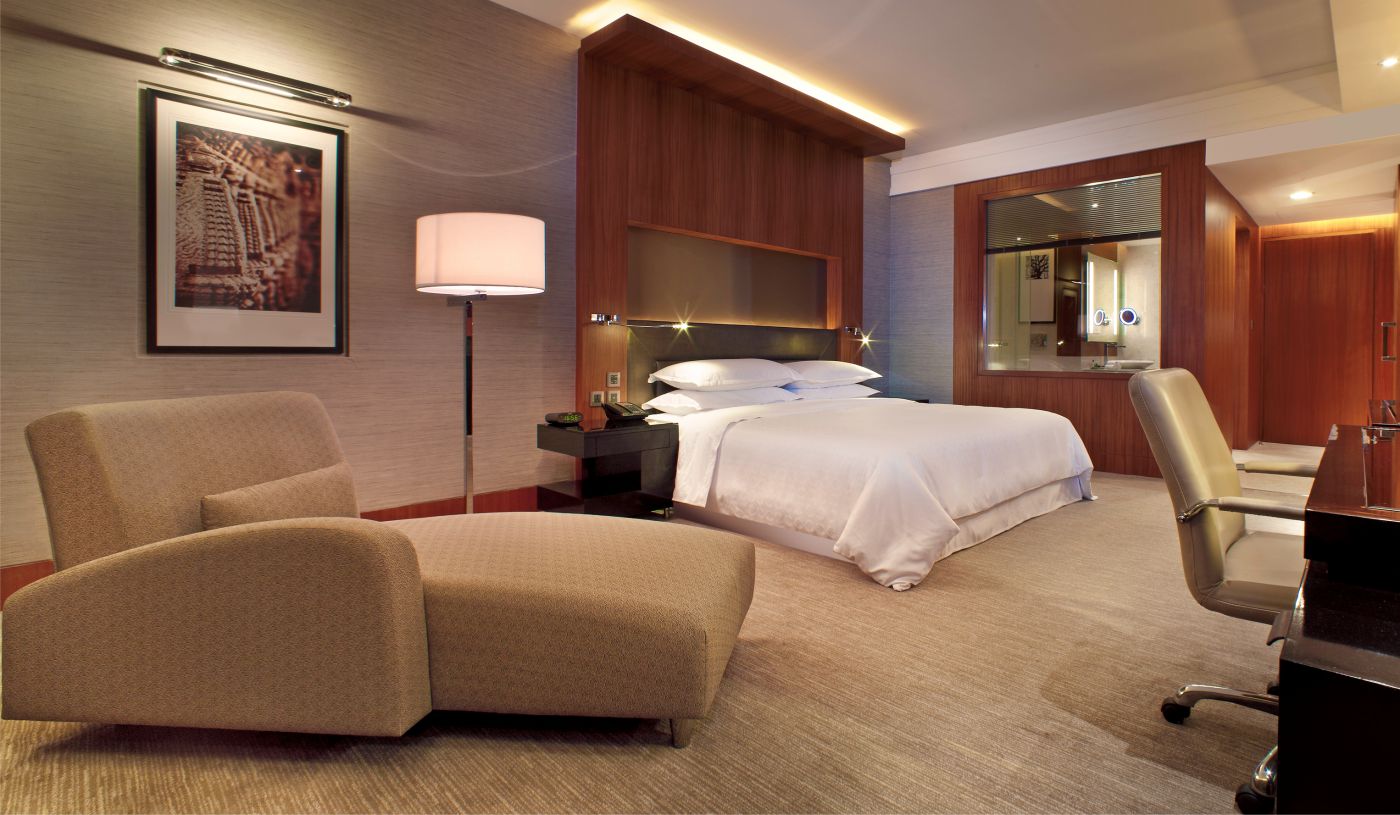 Connecting you, whenever and wherever you are in the hotel.
Lobby PC:
All in-house guests have complimentary access to the Lobby PC.
Need to attand that Skype Business call, or perhaps to gab away with your friends about your latest escapade in Bangalore? No worries; the Lobby PC is your gateway to your online social and corporate world.
Complimentary access: 45-minutes/day
No. of complimentary pages: 5 pages/day
Sheraton Club Lounge:
Our exclusive Executive Lounge for only our Club and Suite room guests, the Sheraton Club Lounge provides complimentary high-speed Wi-Fi access to the discerning traveler.